Do You Want to grow your business exponentially?
Accelerate more time, more money, and more magic in your business. The Callagy Results Formula is the life's work of Sean Callagy who has built incredible success using these proven strategies. Now you can access Sean's enlightened business truths at his inaugural event called Unblinded: The Business Breakthrough Game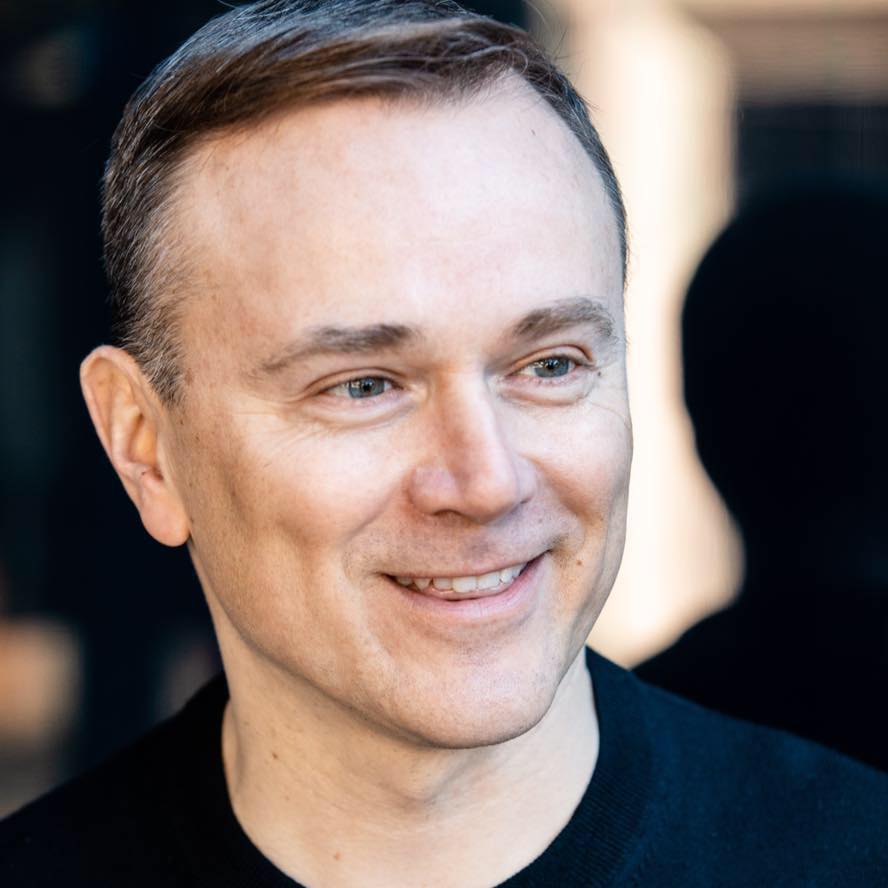 Entrepreneur, National Speaker, Philanthropist, One Of America's Top Trial Attorneys, Online Personality, & Creator Of Various Peak Performance Technologies. (Oh, And He's A Legally Blind Adventurer)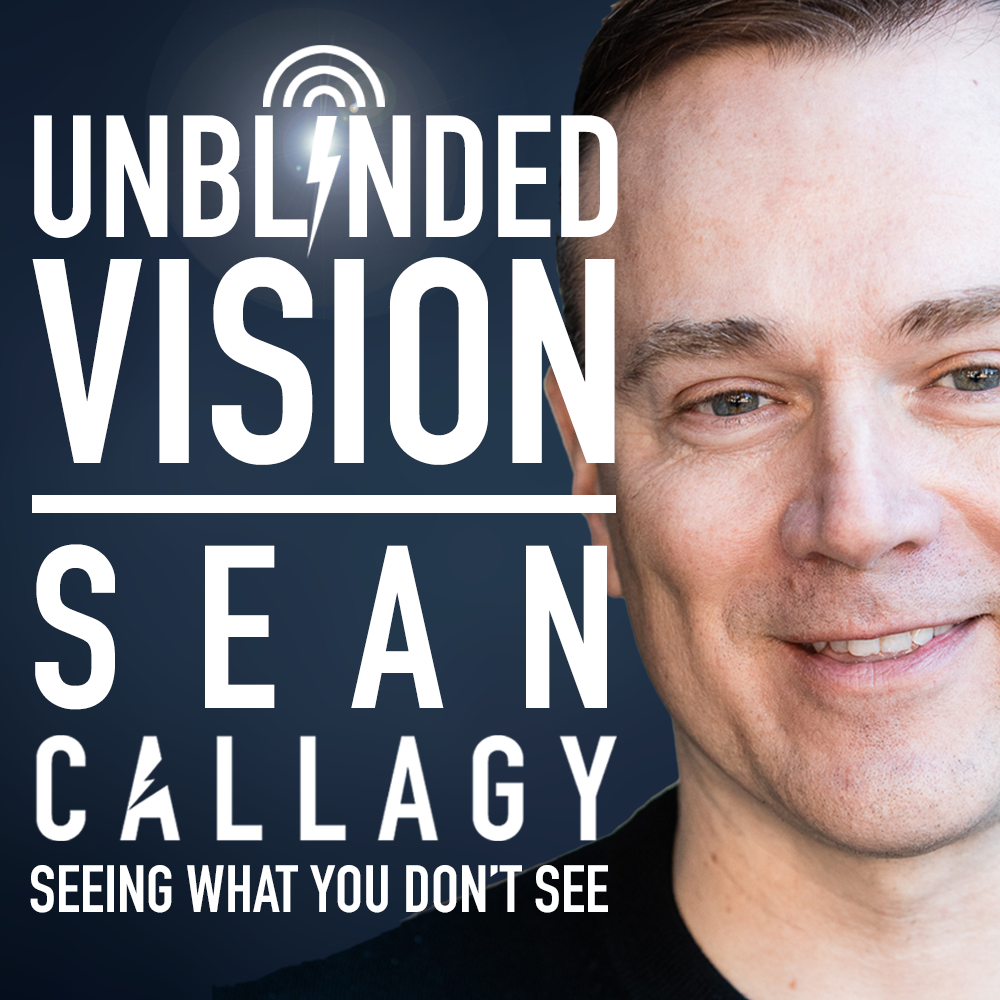 Receive A FREE 5 Part Video Series & Learn How to go From "Hello" to "Yes"
Sean Helps You Crush Fears, Lies, & Limiting Beliefs to Discover Your True Self in Order to Unleash More Money, Time & Magic in Your Life.
You'll Discover Instantly What You Really Want Out of Business & Life.
Each and Every Episode Helps You Create Massive Breakthroughs & Results to Reach the Goals You've Always Dreamed Of…
Ready to take the next step? You can become a contributor to our cause, or participate yourself.